Sunspire Media & Design is a new web agency based in Stockholm. We work with design and development of websites, photography and graphic imaging including 3D rendering, image processing and other graphical processing.
Sunspire Media & Design is not a pure web agency. Our services complement each other in a way that makes us unique in the market.
Our mission and strength is to offer complete turnkey solutions for the customer.
We are also very responsive to our customers needs, and our goal is that we will exceed customer expectations.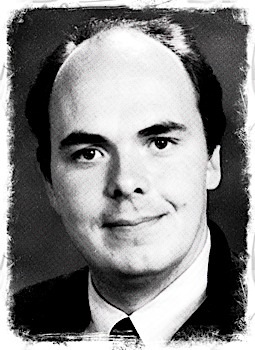 About the founder.
My name is Kaj Jensen.
I work a lot with artistic photography and landscape photography. I also work with conventional studio photo . I work a lot with panoramas , landscapes scenarios both in Sweden and abroad.
I also run a site for photography and graphic design, Sunspire Photography & Imaging, www.sunspire.se . Please visit to see examples of photographic work and graphic design.
Have extensive experience of 3D illustration since the late 80s. Previously worked in Caligari trueSpace , which was one of the first useful applications to personal computers . Previously, such programs reserved for very expensive and high-end workstations. Have also developed 3D models for use in flight simulators. I work in software as Carrara 8.5 Pro , Poser Pro 2012 and Vue 2014.
Moreover, I have several years of experience in project management , education, IT issues , and leadership.
The job has , among other things included responsibility for IT systems , working with procurement of equipment and systems. Have also worked on internal communications and intranet.
I have been working on house training , quality assurance and personnel certification within companies and organizations for several years .
I have also worked for many years in several management and leadership positions and has extensive experience in leadership issues.
Kaj Jensen
Stockholm januari 2014